90-Minute Tantra Demonstration Class 

Becoming an amazing lover means that our partner, or partners, are getting their needs for intimacy met at a high level. Our virtual Tantra teaching events include LIVE Sacred Yoni Massage or Sacred Lingam Massage demonstrations. Our show & tell style classes are offered by skilled instructors. The classes are for both couples & singles who wish to level up their lovemaking skills.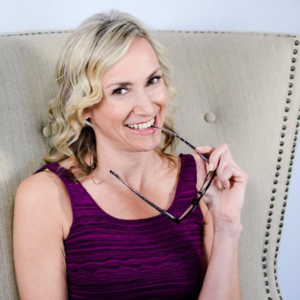 Our instructors will show you how to:
Saturday June 26th, at 5PM ET / 2PM PT 
Sacred  Yoni Massage, A Tantra Demonstration Class, with Maria Merloni (90 minutes)
Students
or Seniors
Special Discount
Singles:
Solo
Polyamorists
Couples,
Throuples
or Quads
ALL Tantra demonstration classes are included in our monthly Leveled Up Love VIP Membership which offers tons of other benefits.
Starting as low as $47 per month
Financial hardship packages are
available!
Contact Us to discuss details.