A 2-Hour Tantra Demonstration Brought To You By: 

Explore the beautiful intersection of Tantra & Polyamory, and learn how slowing things down can not only benefit your love life but also help you create more conscious open relationships!
Becoming an amazing lover means that our partner (or partners) are getting their needs for intimacy met at a high level. Our online Tantra teaching events include guided tantric self-pleasure and/or partner demonstrations.
Our show & tell style classes are offered by skilled instructors.
The classes are for both couples & singles who wish to level up their lovemaking skills.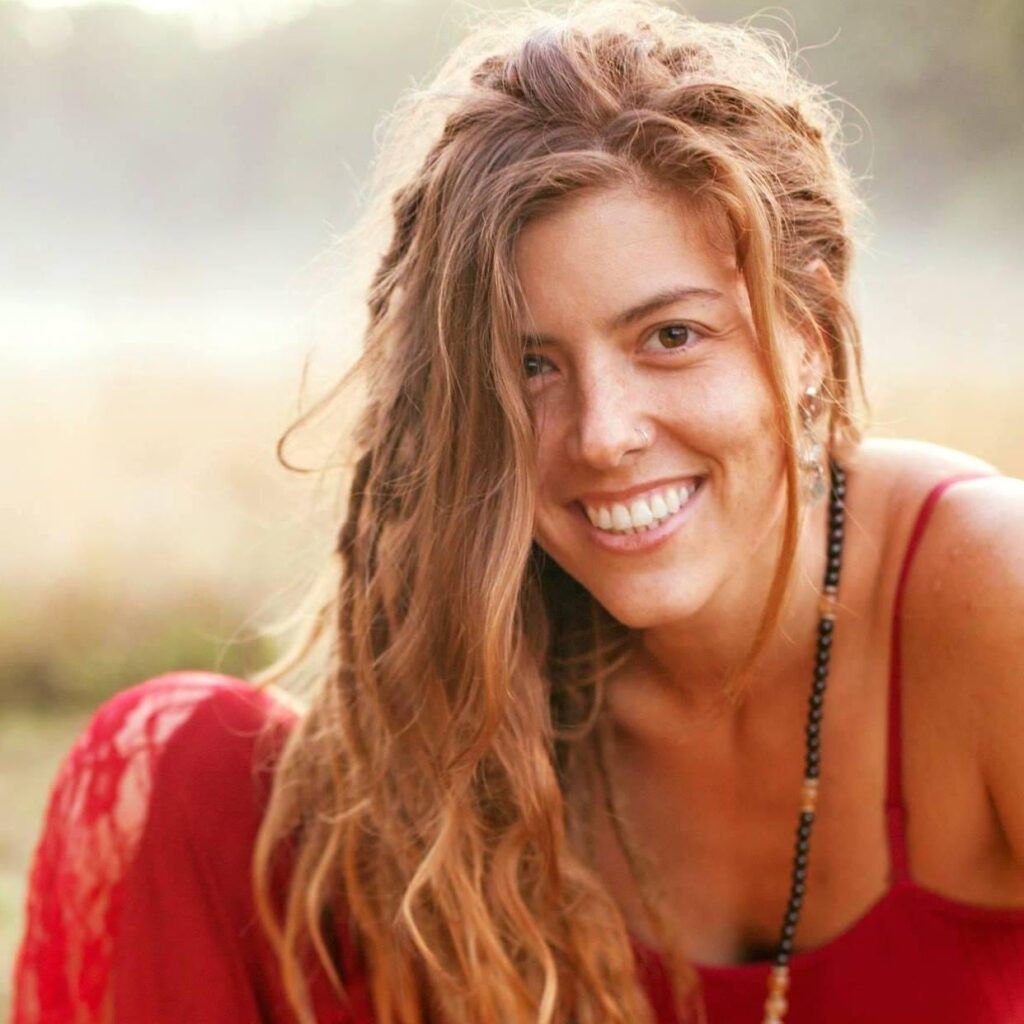 Join Amanda for her next delicious evening workshop and dive deep into tantric rituals!
Amanda loves sharing these methods that help lovers create unforgettable experiences together! Gift yourselves an evening of learning and ignite a lifetime of playfulness!
All genders, races, relationship dynamics, and spiritual beliefs are welcome!
Together we will discover the massive potential for pleasure and mystical experiences our human bodies hold.  We will dissolve shame and playfully unlock the body's resistance by supporting it through deep surrendering and trust in our partner's purest intentions.
We will expand our capacity to receive and elevate our pleasure ceilings.  You will leave feeling sexually confident, connected to your partner, and full of tools to experience ecstatic bliss time and time again.
Our Next Workshop:
Tantric Yoni Massage
What to bring:
Create a sacred space (think candles and pillows)
Ritual attire (think comfortable and sensual, adornments encouraged)
Journal/Notebook
Open mind and heart
See details below for joining ALL of our transformative monthly workshops for FREE, with our 30-day VIP Trial Membership!
Our Next Class: Tantric Yoni Massage
Wednesday February 9th 2022, at 8:30PM ET / 5:30PM PT
Next Class: Tantric Yoni Massage
A 2-Hour Tantra Demonstration Class (online)
with Amanda Ananda
Students
or Seniors
Special Discount
Singles:
Solo
Polyamorists
Couples,
Throuples
or Quads
Our Tantra Demonstration class is INCLUDED in The Secure Poly VIP Membership Trial, a series of transformative online events to help you create more fun, secure and conscious open relationships.
Financial hardship packages are
available!
Contact Us to discuss details.