This session: Enhancing the Body's Energetic Flow State

Understand the neurobiology of triggers, and what's happening in your body & mind
Relax the Vagus nerve through Tantric Heart Breaths to return to peace and calm
Understand your chakra system and how to enhance the flow of energy through your body for general well-being, presence & higher level pleasure.
Experience a practice to bring your nervous system into harmony, balance & flow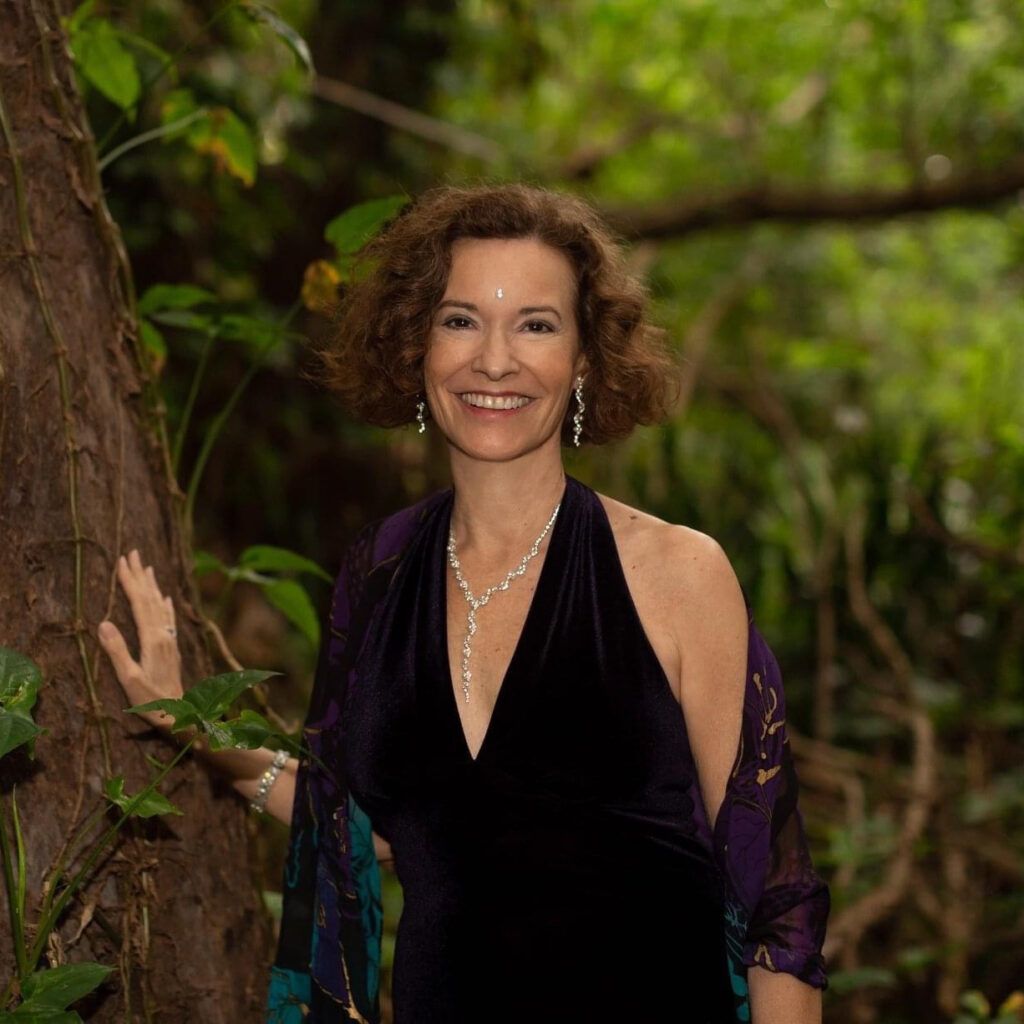 What to bring: Your curiosity, something to write notes with (if you wish), and perhaps partners you may want to practice with in the future (if available).
Solo students are totally welcome!
"I have experienced Lourdes's impeccable work over many years in different roles and capacities from private healing sessions to group facilitation and co-teaching retreats. She is a pioneer in bringing authentic tantra with integrity to Florida. In addition to tantra she provides a mix of psychology, embodiment modalities, energy work, intuition and spiritual gifts that greatly support one in healing and awakening. It's been a true honor to co-create and work with her as my mentor, friend and colleague. I highly recommend her as a powerful guide in a valuable, meaningful and safe healing and awakening journey."
- Maria Fazzingo, Energy of Love Tantra
Lourdes Starshower is an Advanced Certified Tantra Educator, Sacred Sexuality Coach, Relationship Coach, Shamanic Minister & Breathwork Coach, Clairvoyant Energy Healer, Clinical Hypnotherapist, and EMDR Therapist. Lourdes is the Founder / Director of the Ecstatic Dakini Tantra Practitioner Certification Program, catalyzing the success of Tantra practitioners in South Florida. She's the author of an online video program titled "Tantra Practices for Divine Ecstasy." She holds a BA in Psychology and an MA in Wellness. Lourdes is poly curious, having recently reclaimed her personal sovereignty and launched herself into loving openly over the last 3 months.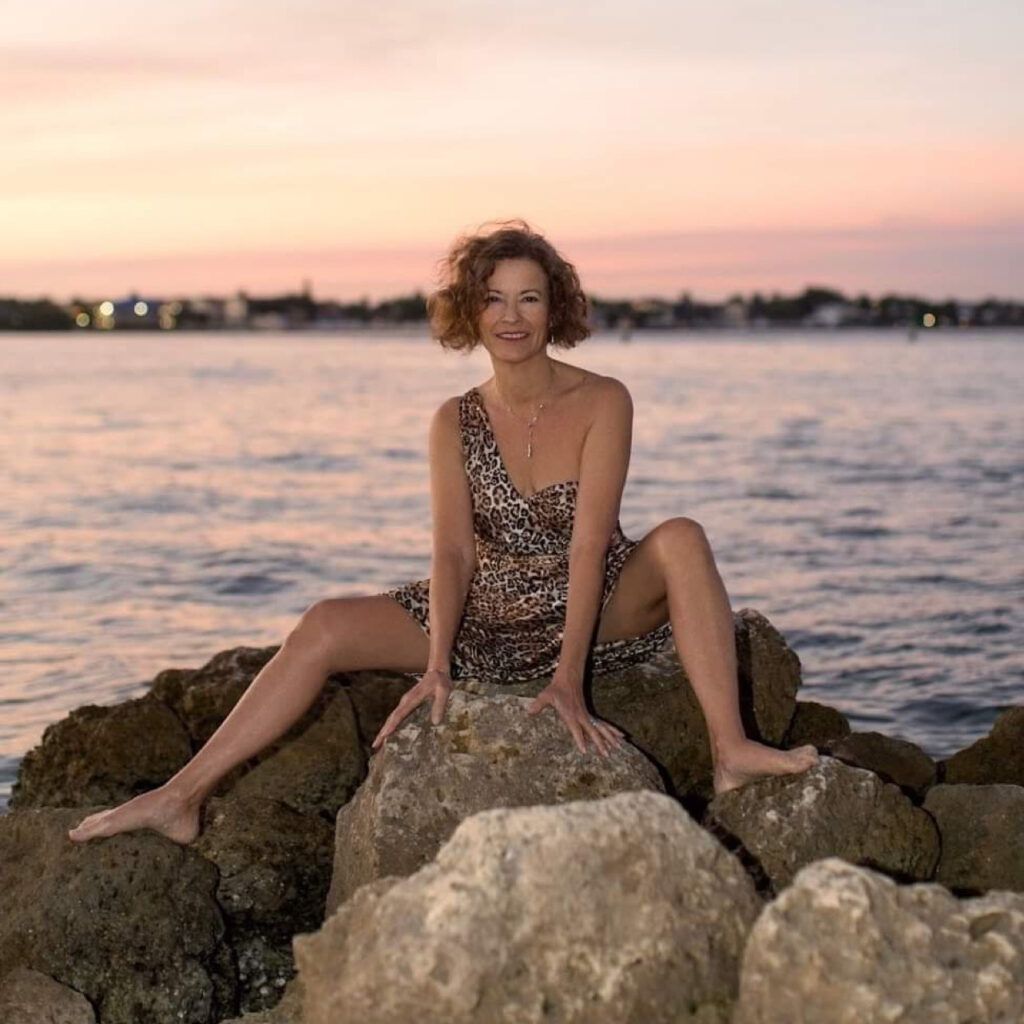 Lourdes awakens, heals and empowers women in private sessions and Goddess Retreats.  She coaches, empowers and supports the healing of erectile and intimacy issues in gentlemen. And she counsels, reconnects and ignites emotional intimacy and sexual alchemy in couples. She has helped hundreds of people from all over the world to heal their inner wounding, enhance their intimacy, ignite their passion and expand their joy, pleasure and ecstasy in her private practice in Palm Beach Gardens, Florida as well as on Zoom from all over the world.
Sign up for this workshop or join ALL our events FREE for 14 days with our VIP Trial of The Secure Poly Collective (more details below).
Recommended as a repetitive live monthly class.
Recordings will be available for viewing up to 14 days after the event.
Tuesday, May 10th
at 8:30PM ET / 5:30PM PT
Enhancing the Body's Energetic Flow State
Releasing Trauma Through Timeline Work
Our monthly classes, events & workshops are INCLUDED in The Secure Poly VIP Membership Trial, a series of transformative online events to help you create more fun, secure and conscious open relationships.
Financial hardship packages are
available!
Contact Us to discuss details.