Want to measure your overall relationship satisfaction in Polyamory?
Here's what you can expect to learn in this virtual workshop:
Learn how to get in touch with your core human needs to see how those needs are getting met (or not).
Learn how good communication, or otherwise not-so-good communication, factors into a sense of satisfaction or dissatisfaction in open relationships.
Learn how to choose the right style of open relating.
Learn how important the right tools and guides are to thriving in open relationships.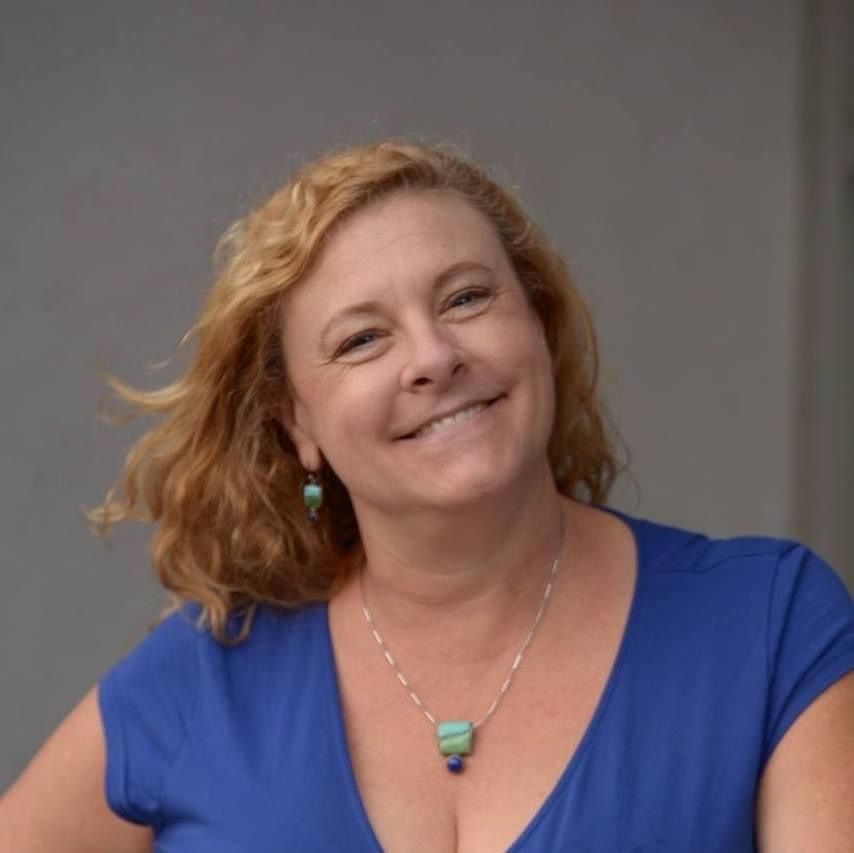 "We were in various forms of a polyamorous relationship for over a decade before we decided to formally divorce. "Divorce" felt like a misnomer for our intentions and experience, so we searched for different models and found Eli's research. It helped us greatly to think through our experience!
We called her up for a consultation and had a great talk that has laid the groundwork for a productive process of dividing up our assets while still maintaining our sense of intimacy and closeness.
We highly recommend talking with her if you find yourself in a similar space!"
- P. & G.
Dr. Elisabeth Sheff is one of a handful of global academic experts on polyamory and the foremost academic expert on children in polyamorous families. Specializing in diversity and underserved populations, Sheff is an expert witness, relationship consultant, public speaker, and author.
Her first book, The Polyamorists Next Door: Inside Multiple-Partner Relationships and Families (2014 hardback and ebook, 2015 paperback and audiobook), details Sheff's findings from the first 15 years of the Polyamorous Families Study.
Stories from the Polycule: Real Life in Polyamorous Families (2015), Sheff's second book, is an edited collection of stories from people in polyamorous families.
Sheff's third book, When Someone You Love Is Polyamorous: Understanding Poly People and Relationships is a brief introduction to polyamory using empirical evidence to start a conversation.
With a Ph.D. in Sociology, Sheff is a pioneer of the academic study of polyamory. Sheff has also published over 20 peer-reviewed articles and chapters in academic journals and books. Dr. Sheff has taught at the University of Colorado, University of Montana, Georgia State University, Oglethorpe, and Emory University.
Dr. Sheff has given scores of radio, podcast, print, and television interviews with sources from The New York Times, ABC News, and CNN to The Atlantic, New York, and Shape magazines. She has appeared on National Geographic Television's Taboo and Sunrise, a morning show in Australia. As a blogger for Psychology Today, Sheff makes academic research easily accessible to everyone.
Sign up for this single workshop OR try it FREE along with other amazing workshops using the 14-day trial of our Secure Poly Collective Membership. See details below.
Video recordings will be available for viewing up to 14 days after the events go live.
Monday, July 11th
at 12:00PM ET / 9:00AM PT
Relationship Satisfaction In Polyamory
Our monthly classes, events & workshops are INCLUDED in The Secure Poly VIP Membership Trial, a series of transformative online events to help you create more fun, secure and conscious open relationships.
Financial hardship packages are
available!
Contact Us to discuss details.