"When you learn how to achieve true emotional security in an open relationship, and can move beyond just ethical non-monogamy, you'll discover a deeper form of open relating that only comes from knowing how to give each partner the comfort they need." - Derek Hart
"Seeing my husband's vulnerability really softened me. It reminded me that he's human too. That was incredibly calming to my nervous system and helped me get out of fight or flight mode and gave me back my sense of empathy and compassion. After our session with Derek, it was the first time I was able to put away my hurt and resentment. It made me feel like I really wanted to hold my husband for the first time in a long time. So that was definitely progress in my mind." - Val
Your most delicate dance is telling your beloved what you need, with conviction, while also remaining humble with your request.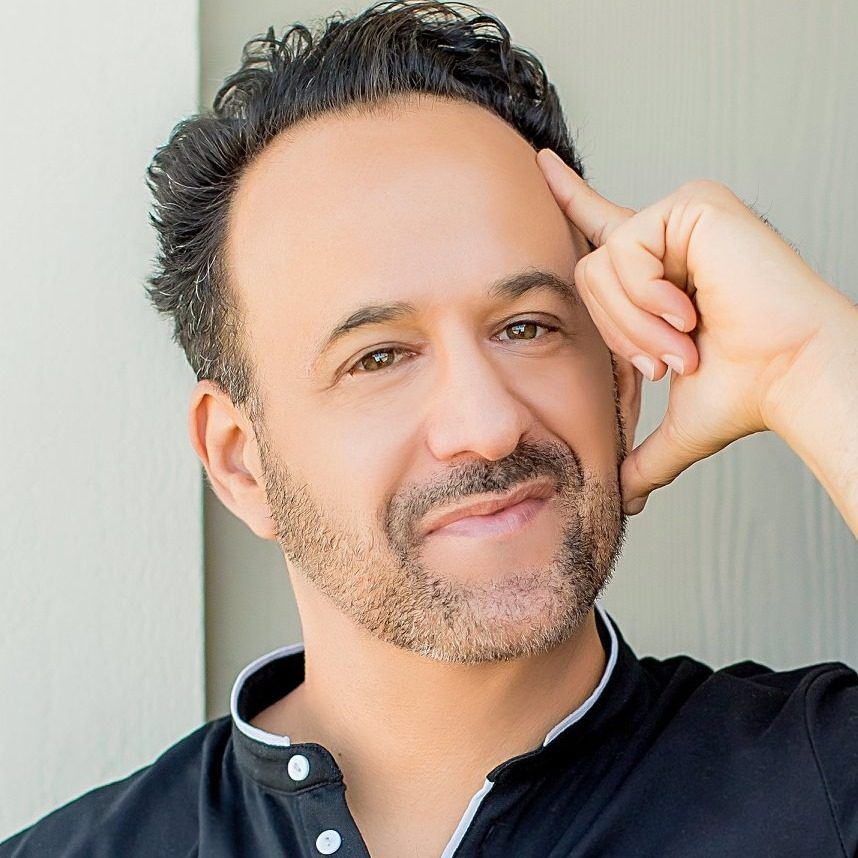 The only way couples can disagree and remain deeply safe and connected emotionally is to hold each other's fears and longings and pain and feel deeply understood about the disagreement. (Or fight and argue and debate and prove and say lots of words for hours).
In this interactive communication workshop, Derek will work with individuals, couples, throuples, and moresomes to demonstrate how to shift conflict into peace by building heart- centered connections.
See details below for joining ALL of our transformative monthly workshops for FREE, with our 30-day VIP Trial Membership!
Recordings will be available for viewing up to 14 days after the event.
Monday, February 21st 2022, at 8:30PM ET / 5:30PM PT
Emotional Attunement In Poly Workshop
All our workshop are INCLUDED in The Secure Poly VIP Membership Trial, a series of transformative online events to help you create more fun, secure and conscious open relationships.
Financial hardship packages are
available!
Contact Us to discuss details.