Shift From Poly Panic To More Secure & Sustainable Open Relationships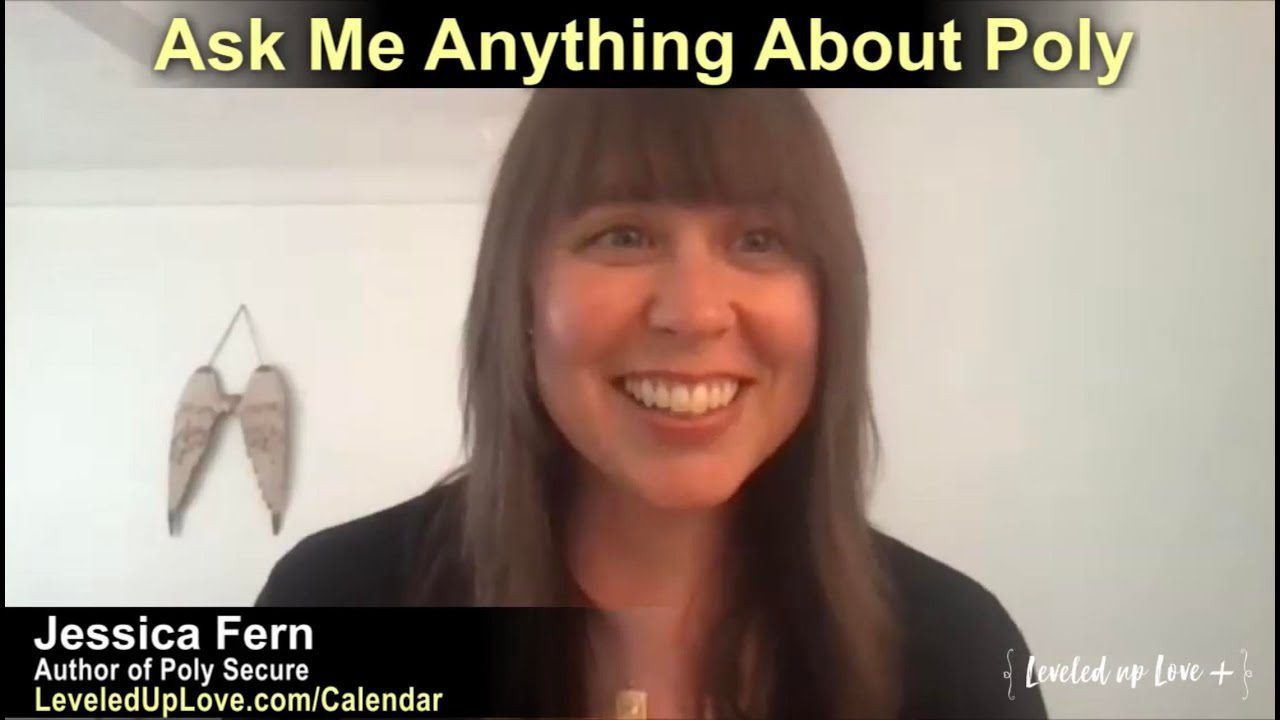 The Secure Poly Collective offers a series of transformative poly-related workshops facilitated by world-class teachers such as PolySecure Author Jessica Fern, KamalaDevi McClure, Dr. Elisabeth Sheff, and more.
During your 14-day trial membership, you can join us live for one of our upcoming events listed below and explore dozens of pre-recorded workshops for FREE!
Link your calendar to ours for upcoming events:
Upcoming Poly Related Workshops & Live Events
Magda Kay

Tue, July 25th

8:00pm ET / 5:00pm PT

Virtual Event
The Benefits of Micro-dosing in Open Relationships [Part 2]

Trinidad Ysidro Ruiz

Coming Soon!

8:30pm ET / 5:30pm PT

Virtual Event
...And More to Come!

More events

and workshops

are being scheduled!

Coming Soon!