You cannot always intellectualize open relationship jealousies and insecurities.
For many with Insecure Attachment Styles, it's simply a nervous system thing. This is why having a strategy to address past wounds and clear your nervous system often, can be game-changing.
In this 60-minute workshop, Adnan will take you through Free Love Yoga exercises.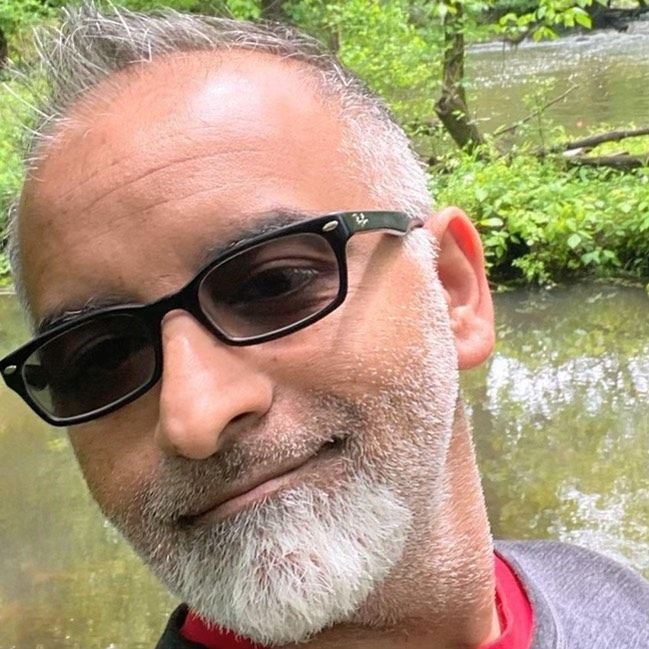 Free Love Yoga is more than yoga postures - we bring mindful presence to every single part of the body from the crown of the head to every toe. With breathing practice and meditation and slow stretches we become more aware and attuned to our individual bodies. Through presence we bring our whole selves towards better health by loving our individual bodies, feeling our physical and emotional bodies through breath and movement.
Free Love Yoga is about lovemaking. Making love to our true selves, our physical body, the inner body and loving all those who exist around us. Adnan also brings a playful approach to gatherings with wit and humor - cultivating greater connection and vulnerability among class participants.
He also brings playful approaches to fitness and wellbeing through aerial, yoga, dance and fitness practices. He's a strong advocate for neurodiversity and has been a long-time Men's Mental Health Facilitator.
Our next Free Love Yoga Class (Online) is on:
Wednesday, July 28th, at 8:30PM ET / 5:30PM PT
Our Free Love Yoga class is INCLUDED in The Secure Poly VIP Membership Trial, a series of transformative online events to help you create more fun, secure and conscious open relationships.
Financial hardship packages are
available!
Contact Us to discuss details.