The Virtual Pleasure Garden Vol. VI
…and voilà, The Virtual Pleasure Garden was born!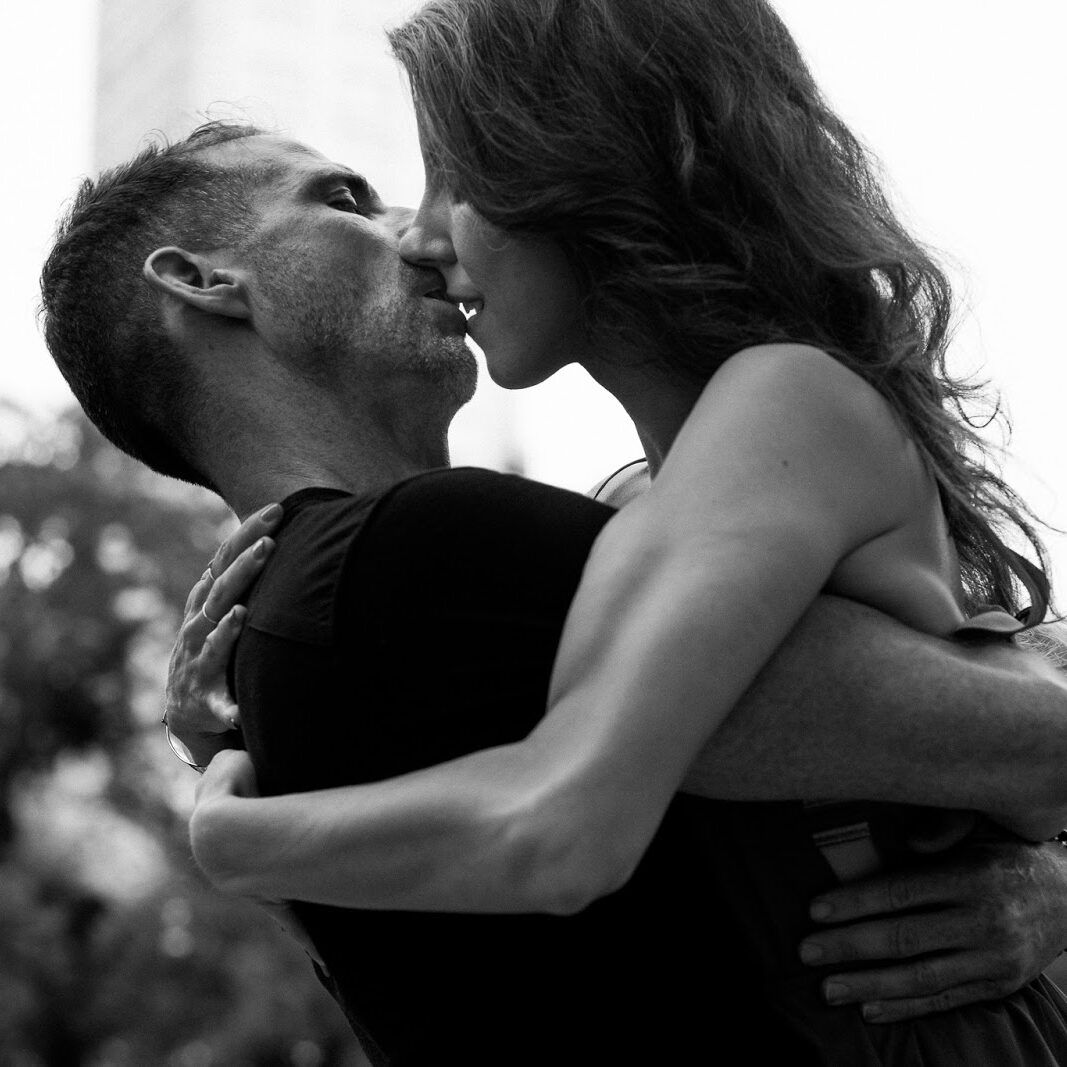 In one window, you may watch a demonstration of a Tantric massage…

In another, you may spy a couple playing with ropes, gags, and spurs…

Or perhaps, you're the one putting on a sensual show.
"Thank you Shai and Lea for hosting such a beautiful event. I am already looking forward to the next one!"
 - Toby
"Truly an amazing event. The collection of joyful, fun people meant everything. Playful and seductive."
"Basking in the authentic, freed up sexual expression and connections last night!"
 - John
"Such a great way to share sensual energy and passion. It was lovely to be in the spirit with so many people!"
Here's what you need to know
Our Titillating Itinerary
Is your curiosity piqued? Of course it is! Read on…
We prepare to transition...
Heat begins to rise and eros starts to move…
1st Hour

We start in the Theater for the Main Performances.

Are you ready to have your senses titillated?

2nd Hour

We move to our Luxurious Living Room where guests exhibit & voyeur and start to exchange messages and sweet vibrations.

Who will you end up exploring more deeply with?

Last 2 Hours

You are free to roam the "mansion" and find some themed "bedrooms" (ie. arousing $ex games, bdsm, tantra, etc) or several "private" bedrooms to engage more privately with others in full audio/video immersion (last two hours).
"The feel was classy, safe and sacred, very honored to have been a part of this event."
"Thx Shai and Lea for organizing this wonderful event and for the steamy opening!"
 - Edy
"It was QUITE the exciting virtual event...The erotic energy was flowing and the Host and Hostess were steaming hot as well!"
"I have never had anyone else watch me and a lover. So you all popped my 🍒!!! Love and light to all..."
 - Natalie
Here is how to apply when you're ready
Please follow these 4 steps:
If you have been interviewed and approved, you will be added to our Facebook Messenger chat group.
Your participation requires a commitment to bring your best self/selves to our event and that you fully agree to the following:
You agree to do your best to arrive early to set up for introductions. We do a sound and video check as early as 7:30pm on the day of the event.

You agree to not to record the event for personal use, now or in the future.

You agree to not display your screen to others who are not confirmed guests.

You agree to keep your camera on for the duration of the event, even if you're not engaging in or exhibiting intimacy.