There are so many styles for open relationships and choosing the style that is most aligned for you, your partner/s, and your metamours is vital to thriving in ethical non-monogamy.
Jessica Fern is the author of Polysecure, and David Cooley, Founder of Restorative Relationship Conversations (who also happens to be Jessica's co-parent) will facilitate this one-of-a kind workshop.
Together they will break down the most effective ways to build solid Metamour and Triad relationships.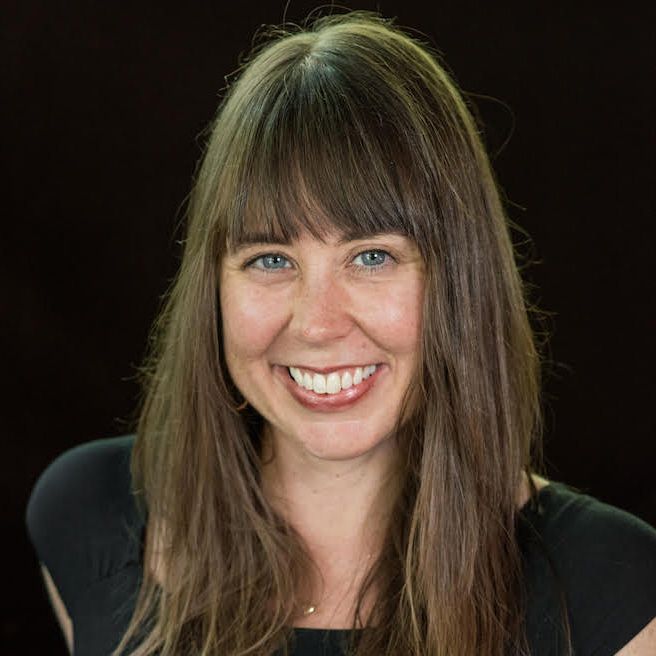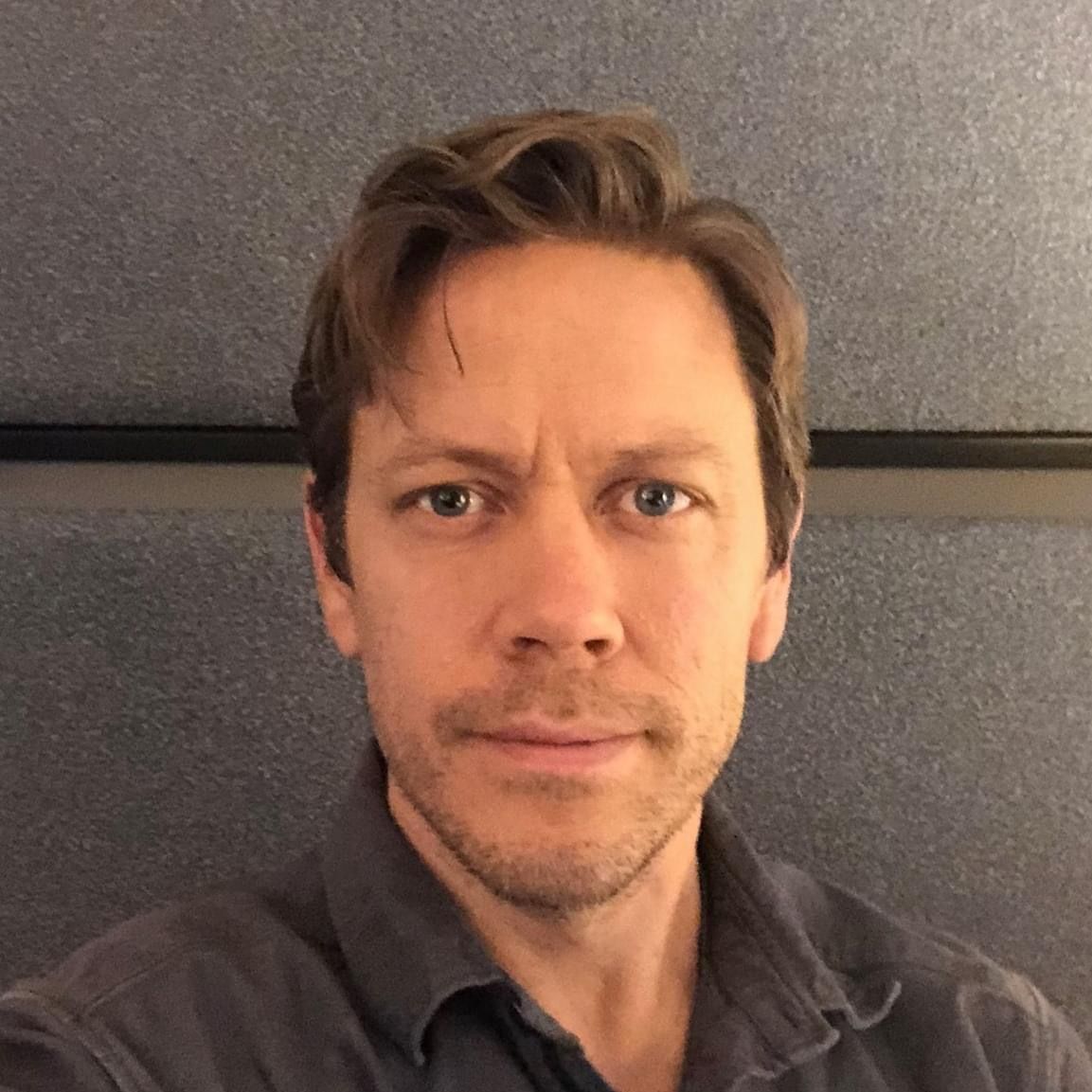 As we all know, good communication in monogamous relationships is essential.  So clearly for relationships involving threesomes, foursomes, or complex moresomes  (aka polycules), communication between lovers needs to be pristine.
Lea, Shai, and possibly a new partner of theirs will be coached first.
If you are interested in having your questions spotlit, be sure to come prepared and share those questions early.
Join this workshop to pick up the mindsets and communication tools to help you and your partners win at Poly.
See details below for joining ALL of our transformative monthly workshops for FREE, with our 30-day VIP Trial Membership!
Recordings will be available for viewing up to 14 days after the event.
Friday, December 17th 2021, at 4:00PM ET / 1:00PM PT
Creating Successful Triad Relationships
All our workshop are INCLUDED in The Secure Poly VIP Membership Trial, a series of transformative online events to help you create more fun, secure and conscious open relationships.
Financial hardship packages are
available!
Contact Us to discuss details.