Polyamorous families can meet "Best Interest of Children Standards" but it's complicated...
As an expert witness, Dr. Eli has specialized in families of sex and gender minorities.
One of the most common issues these families face is a dispute over custody of their children, most often either from an ex-spouse or other family members like a parent or parent-in-law.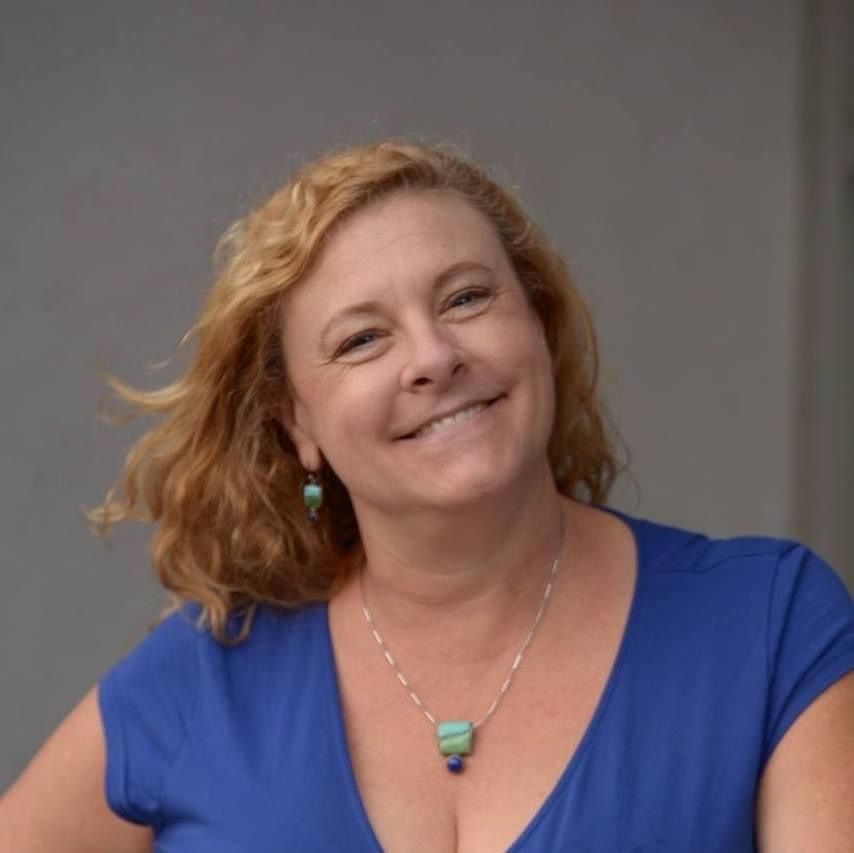 Family courts consider the best interests of children (BIOC) when making custody decisions, and Dr. Eli identifies some of the crucial elements courts consider including material satisfaction and safety of the home, emotional connection between children and parents, and the emotional connections between children and other community members.
Using data from her 25-year study of children in polyamorous families, Dr. Eli demonstrates how these families can meet the BIOC standards.
The session closes with a discussion of some of the disadvantages of polyamorous families and why each family should be assessed individually, rather than assumed to be malfunctioning simply because it is a polyamorous family.
The session closes with a group discussion and questions.
Dr. Elisabeth Sheff is one of a handful of global academic experts on polyamory and the foremost academic expert on children in polyamorous families. Specializing in diversity and underserved populations, Sheff is an expert witness, relationship consultant, public speaker, and author.
Her first book, The Polyamorists Next Door: Inside Multiple-Partner Relationships and Families (2014 hardback and ebook, 2015 paperback and audiobook), details Sheff's findings from the first 15 years of the Polyamorous Families Study.
Stories from the Polycule: Real Life in Polyamorous Families (2015), Sheff's second book, is an edited collection of stories from people in polyamorous families.
Sheff's third book, When Someone You Love Is Polyamorous: Understanding Poly People and Relationships is a brief introduction to polyamory using empirical evidence to start a conversation.
With a Ph.D. in Sociology, Sheff is a pioneer of the academic study of polyamory. Sheff has also published over 20 peer-reviewed articles and chapters in academic journals and books. Dr. Sheff has taught at the University of Colorado, University of Montana, Georgia State University, Oglethorpe, and Emory University.
Dr. Sheff has given scores of radio, podcast, print, and television interviews with sources from The New York Times, ABC News, and CNN to The Atlantic, New York, and Shape magazines. She has appeared on National Geographic Television's Taboo and Sunrise, a morning show in Australia. As a blogger for Psychology Today, Sheff makes academic research easily accessible to everyone.
See details below for joining ALL of our transformative monthly workshops for FREE, with our 30-day VIP Trial Membership!
Recordings will be available for viewing up to 14 days after the event.
Wednesday, December 1st 2021, at 8:30PM ET / 5:30PM PT
Legal Considerations For Poly Families Workshop
All our workshop are INCLUDED in The Secure Poly VIP Membership Trial, a series of transformative online events to help you create more fun, secure and conscious open relationships.
Financial hardship packages are
available!
Contact Us to discuss details.