Men, what do Full Body Non-Ejaculatory Orgasms & Non-Monogamy have to do with each other?
Many of us can relate to first opening up, after many years of stagnation in monogamy, as this great day of emancipation!
We often get quickly sucked up in "new relationship energy" (NRE) and almost can't help ourselves...falling in love, moving fast, as IF we were single and dating again!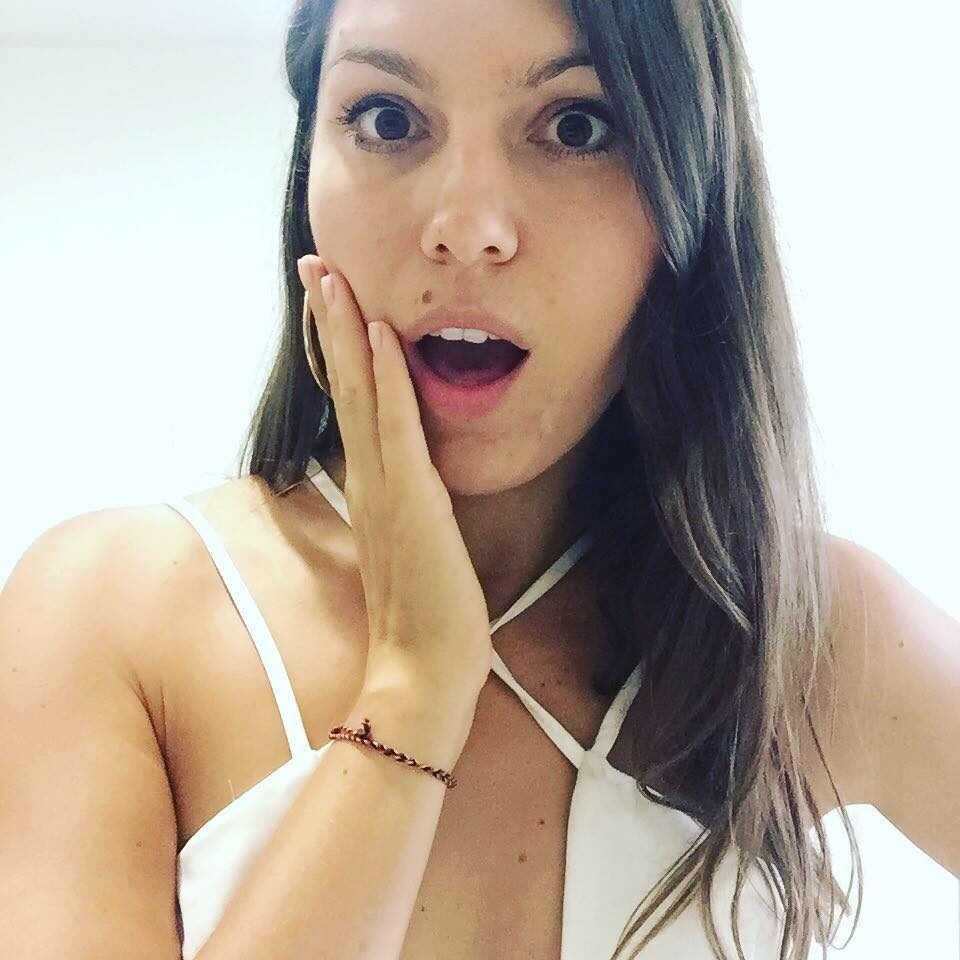 As soon as we realize our partner is in distress, we either get resentful or scared that we've screwed things up with someone we love and care for. 
Well, through the school of hard knocks many of us open-relators have learned that speed matters and that "fools rush in". It's true. So many otherwise good going polyamorous relationships have become train wrecks, simply because of the uncontrollable speed of new relationships started (by one or both of the partners).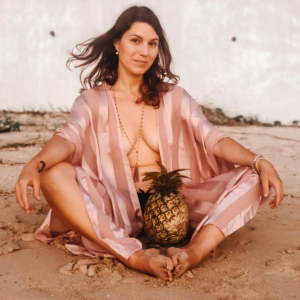 Learning how to slow down in relationships, in our sex, and in every aspect of our lives, is the essence of Tantra.
And this is especially hard to grasp for the masculine energy that has been conditioned to move fast and hunt aggressively! 
But if we learn to slow down and develop certain tantric practices, such as sexual transmutation (non-ejaculatory orgasms), breathwork, meditation, etc. we become even more masterful, attractive, and successful at complex relationship structures such as Polyamory.
Ultimately the truth about opening up a relationship is that while love can feel "unlimited", time does have its limits. In open relationships, when we leave our partner for another, we quite literally take away quality time, physical touch, and attention from a partner who depends on those needs getting met by us. The reality is that we now need to focus on the quality of time since there will likely be less quantity of time.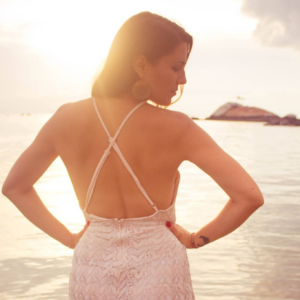 By having more control over your ejaculations, you last longer, satisfy your partner/s more, and deepen your connection with yourself and with your partner/s.
An exclusive invitation for the MEN of Leveled Up Love:
Master The Art of Non-Ejaculation

Channel Your Sexual Energy

Experience Full-Body Orgasms

Are you curious about how to practice ejaculation control?

Do you want to experience all the benefits of non-ejaculation without feeling pain or discomfort?

And, without sacrificing your own pleasure?
WARNING!
You may have read 'Multi-orgasmic Man', talk to other men, or even practiced forceful retention yourself.
And... you may have found it very difficult, and even felt pain and discomfort.
So let me make one thing very clear: EJACULATION CONTROL IS NOT MEANT TO CAUSE YOU PAIN.
Ejaculation control is not about forceful retention. It's not about keeping your semen in when your whole body wants to push it out.
Unfortunately, like with all popular topics, many people jumped on the bandwagon without dedicating enough time to study and understand this practice. Sadly, what is taught and practiced these days strips men of sexual pleasure, and can even be harmful.
Ejaculation control is NOT about:
yet another 'goal'

taking away your pleasure and orgasms

being hard on yourself if you 'fail'

tensing and contacting the body

feeling the incredible urge to ejaculate that causes you pain

having to eventually come to release the tension

lower quality of sex life
So let us tell you a little more about what ejaculation control is about:
it's about conserving your life force energy

it's about learning to surrender and deeply relax

it's about lasting as long as you want

it's about learning to feel and move your energy

it's about channeling your sexual energy into your heart to experience more love and intimacy

it's about spreading arousal into your whole body so you can experience full body and multiple orgasms (!!!)

it's about making sex a deep, spiritual experience
How does that sound?
This workshop is a 90-minute intro to the principles of sacred masculine sexuality to guide you through practices to master your sexual energy.
Come join Magda Kay, an International Tantra Teacher, Intimacy Expert, and Relationship Coach, in our hands-on workshop.
Sign up for this workshop or join FREE with a 30 Day VIP Trial of The Secure Poly Collective. Details are below.
Friday, January 21st, at 6:00PM ET / 3:00PM PT
Non-Ejaculatory Full Body Orgasms Workshop
Our monthly classes, events & workshops are INCLUDED in The Secure Poly VIP Membership Trial, a series of transformative online events to help you create more fun, secure and conscious open relationships.
Financial hardship packages are
available!
Contact Us to discuss details.