Our Platinum Level Retreat for Couples Curious About Consensual Nonmonogamy: Transformative Relationship Coaching, Private Festival Performances, and an Unforgettable Erotic Evening
Choose Your Own Adventure
Silver Package: Includes immersive group relationship coaching, private chef-prepared meals, and an incredibly erotic evening with festival-style performances. This package is for staying off-site and is ideal for those who desire the utmost privacy.
Gold Package: Includes the Silver Package above and a stay for two at the Aria Beach House in Fort Pierce; a luxurious beachfront property. The most convenient option.

Platinum Package: Includes the Silver & Gold Packages above and adds two hours of private onsite coaching with one of our expert presenters.
You are a success-oriented and achievement-focused couple with discerning taste.
You're committed to living life at a level few ever imagine, much less attain.
You deserve to be happy and thrive in your relationships.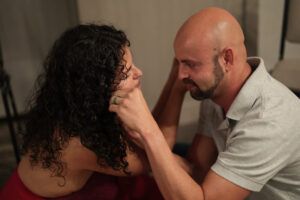 What Is The Open Love Experience?
We focus on Attachment Styles, Nervous System Regulation, Emotional Attunement, The Gottman Method, and more. This is a carefully curated, deep-dive, transformative experience,  where you self-select the level of value and impact required for your specific needs, goals, and standards. Then you get to play with your new community of like-minded, high vibe peers. This is a high-touch event, by invitation only and we interview each couple thoroughly before extending a final invitation (any sexual/sensual contact between attendees must be with mutual consent and is not assumed).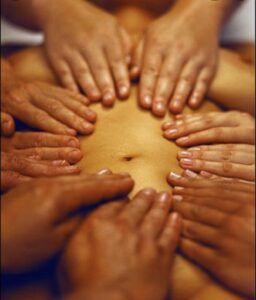 Why is this Experience for you?
Because the quality of our lives is determined by the quality of our relationships. You've worked hard and you deserve to also win at your relationship/s. Outside of standard monogamy, not all people or open relationship styles are created equal. From "Monogamish" to "The Lifestyle", to "Kitchen Table Poly", and everything in between, we don't believe that one size fits all. It's a custom job.  Think of us as your "relationship tailors", helping you consciously create a relationship by design, through transformative experiences unlike any in the space.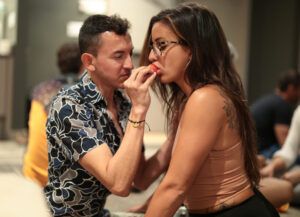 How do we support you?
We've created a safe container where vulnerability meets psychological safety and where trust is sacred. We've curated world-class experts, each with their own set of superpowers and a track record of results. We've developed a series of high-impact experiences including Tantra, attachment strategies, relationship mastery, and research-based practices based on the art and science of love. The experience also includes group and individual coaching, community building, and lastly erotic entertainment to reward you for all your hard work. These experiences are all designed to get you the results you want.
Do your Adult Lifestyle experiences leave you wanting for more?

Do you desire experiences with a rich & trusted community that leaves you feeling more nourished and alive?

Perhaps you also need the tools to keep your relationship sacred and safe as you explore?
Do you desire experiences that deepen your connection to your partner?

Do you recognize that despite the exceptional life you lead, you and your partner still have room for emotional, spiritual and erotic growth?

Are you ready to achieve relationship mastery and learn from top experts in these areas?
Are you ready for a conscious relationship by design and an unforgettable transformative experience?
Heal & Deepen Your Primary Relationship
Build Your Community With Like Minded Peers
Attend A Unique & Conscious Lifestyle Party
Enjoy a Luxurious Beachfront Retreat Home For 4 nights
Be Nourished By Delicious Meals Prepared By A Private Chef
Private Festival Style Performances Including A Silk Aerialist, Fire Spinning and more
4 nights, 3 full days at a beautiful and luxurious beachfront retreat home.
Delicious & healthy (gluten free, dairy free, sugar free) meals prepared by our fabulous private chef.
Targeted coaching sessions in groups and private couple sessions, with our top open relationship experts.
Morning Movement, Krav Maga and Yoga Classes
Evening arrival, lite dinner, settle into your private rooms & attend a brief welcome orientation.
Open Relationship Mastery / Powerful Mindsets & Relationship Tools
Teaching from our team of authors and expert therapists. We will take deeper dives into subjects such as attachment theory, trauma healing, emotional attunement, The 5 Love Languages, The Gottman Method, and more.
Targeted coaching sessions in groups and *private couple sessions, with our top open relationship experts. We will begin addressing persistent relationship conflicts and move towards repair faster.
*Optional upgrade for 1:1 private coaching
*Gourmet Breakfast Lunch & Dinner served throughout the day, care of our private chef.
Split into separate groups of men and women to seed and deepen the brotherhood and sisterhood of our new community.
Men: Krav Maga class
Women: Yoga & morning movement
Enjoy a free afternoon to relax, integrate, hang out and prepare for our exclusive, high-touch, immersive party experience, to end all parties!
Chef prepared Dinner with Private Jaw Dropping Festival Style Performances
Temple Night & The Tantric Massage Experience
With the clearest expression of boundaries, desires, sexual safety, and intention, we'll create a magical evening of sensual massage exchanges that may involve giving and/or receiving the loving touch of the multiple humans you've grown to trust and love over the weekend.
This experience is optional and flexible. No one is ever pressured or expected to engage in sensual touch with anyone else, without clear consent.
Breakfast, Closing Circle & Departure
"It was such a sweet and healing container! What an honor it was to connect with all such beautiful hearts this past weekend!"

 

Carina
"Wow! I had such an amazing experience with you all. Thank you so much for cocreating such a beautiful experience of human connection. I was in my happy place for sure."

 

Vanessa
Frequently Asked Questions
About Your Hosts & Facilitators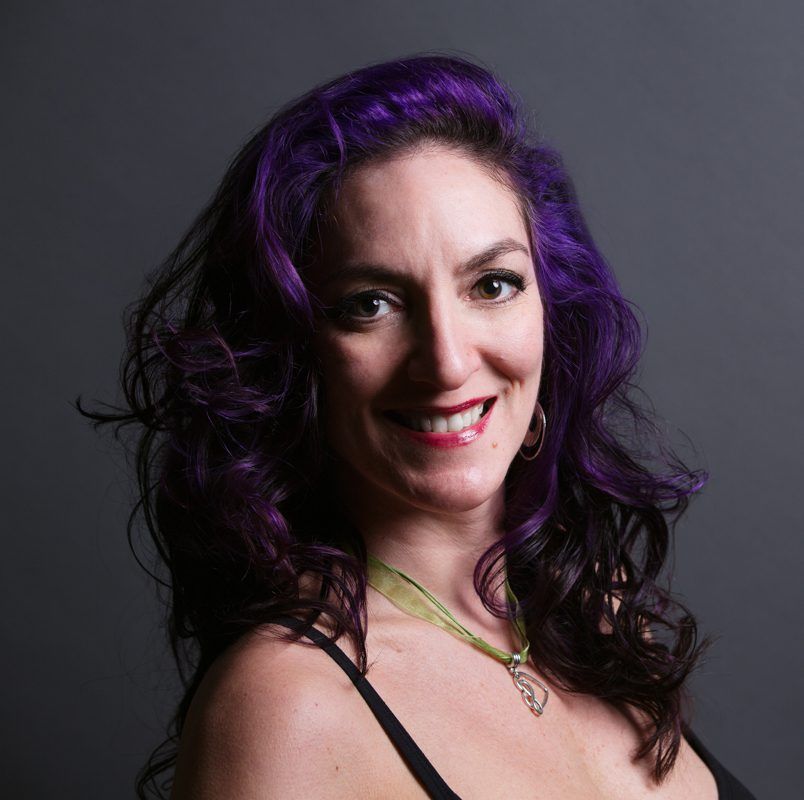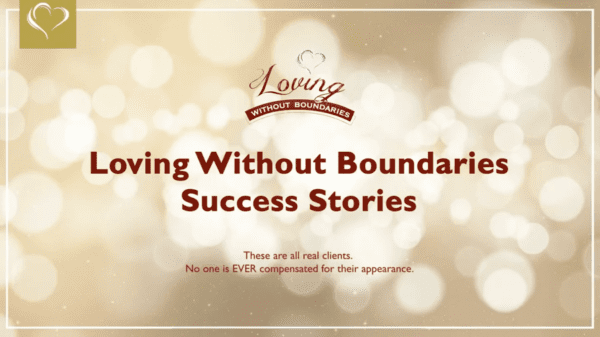 Kitty Chambliss, PCC, CPC
Kitty has made it her life's mission to make thriving relationships – even unconventional ones – attainable to everyone.
Kitty Chambliss is a #1 Amazon best selling author, relationship coach, keynote speaker, polyamorous and sex-positive advocate, and founder of Loving Without Boundaries (LWB) in 2012. She is a member of the American Psychological Association (APA) Committee on Consensual Non-monogamy, and was a staff writer for ENM (Ethical Non-Monogamy) Magazine.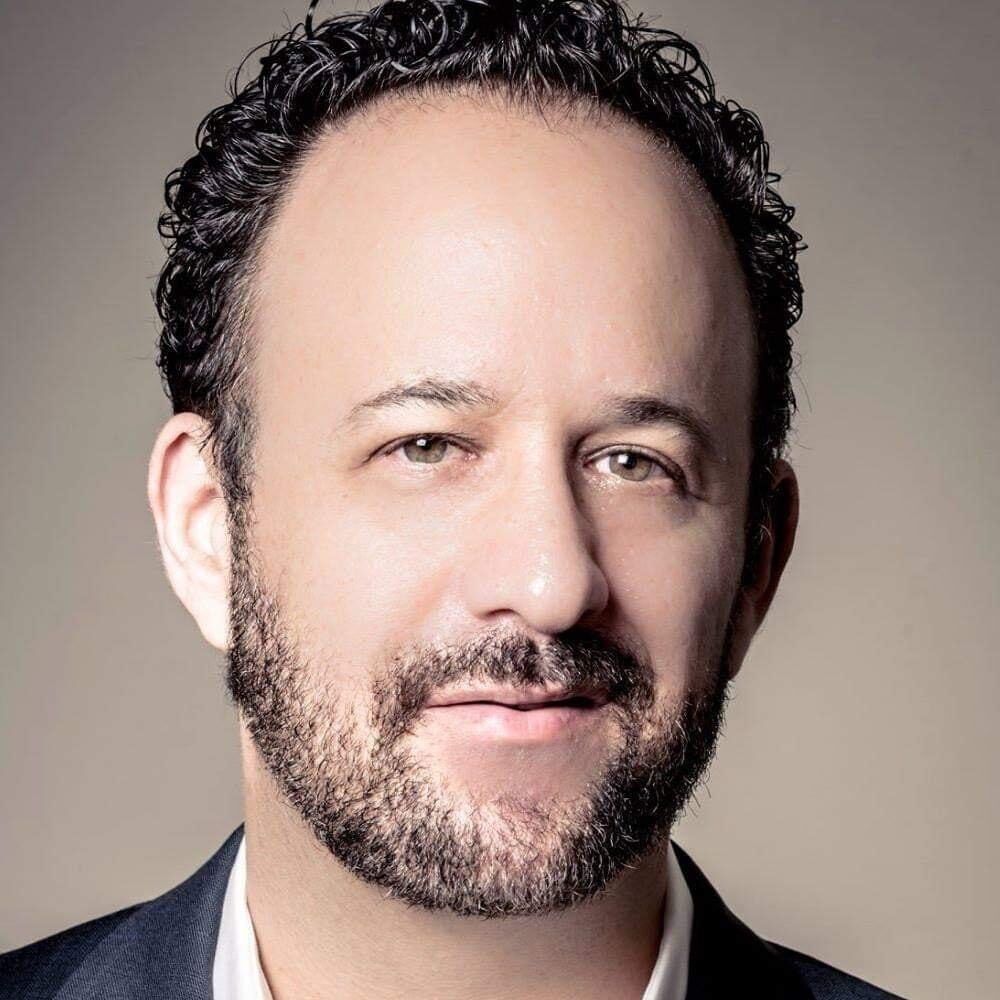 A couples coach, speaker, and writer, he has been called "America's Relationship Rebuilder".
Derek's lifelong purpose is to bring emotional intelligence to relationships. He guides couples and individuals out of relationship confusion, into connection and clarity. Derek takes a couple from distress, to functioning again, and then from a mediocre connection to profound love.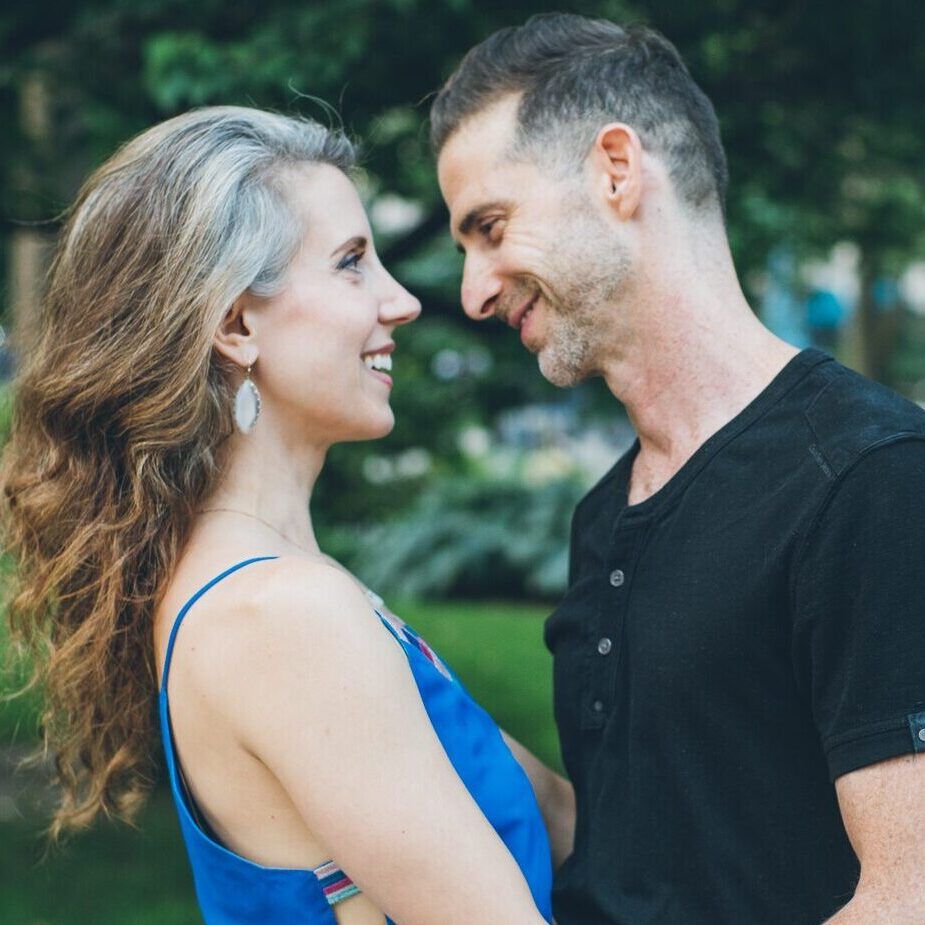 When they started their polyamorous relationship, a few years ago, they were unclear on the many facets of open relating, so they struggled!
They did not fully understand their individual needs and desires when it came to open-relating. They were not aware that there are many styles of open relating. They didn't know how their different attachment styles would play into their relating strategies. Ultimately, they were not equipped with the best tools or proper guidance, so they suffered needlessly.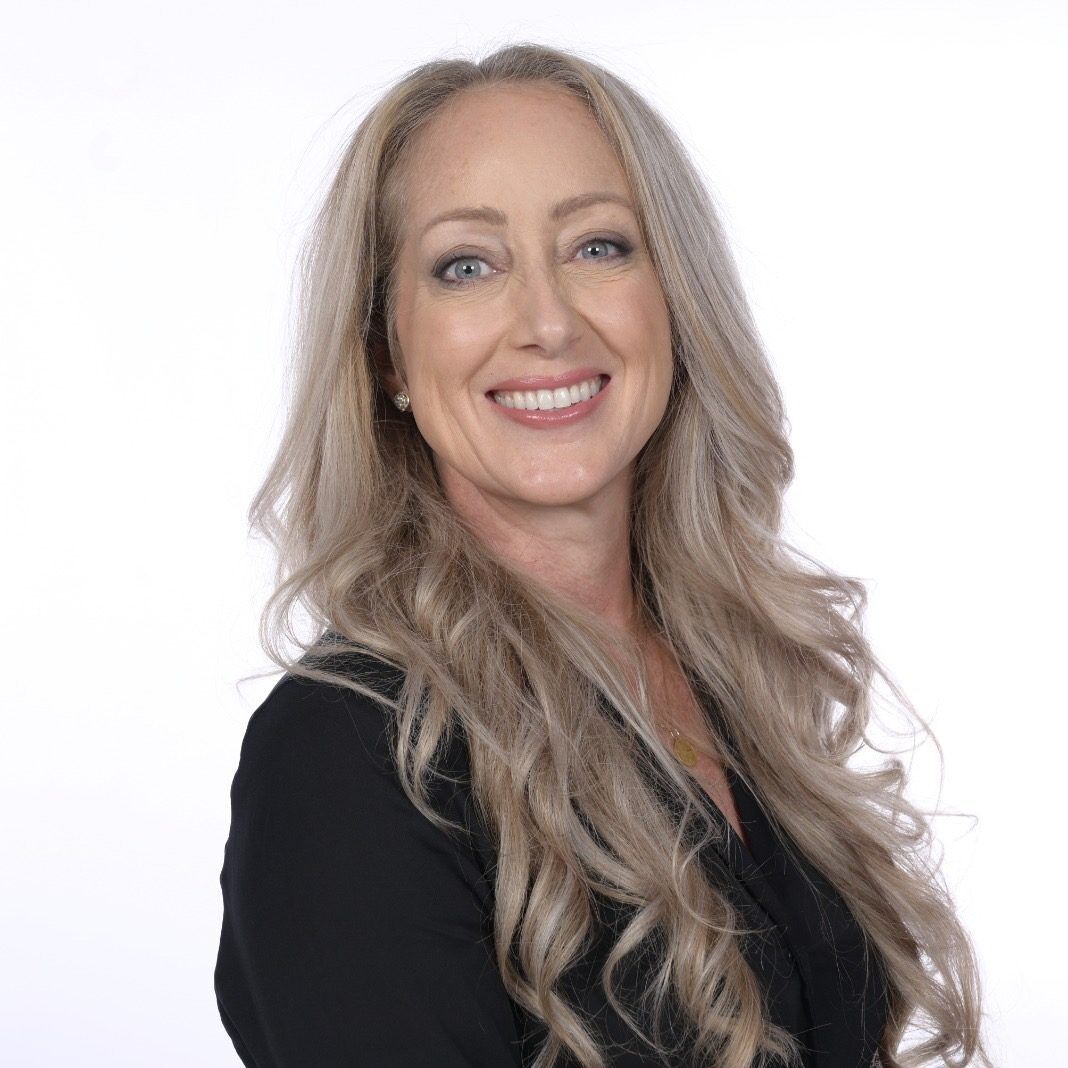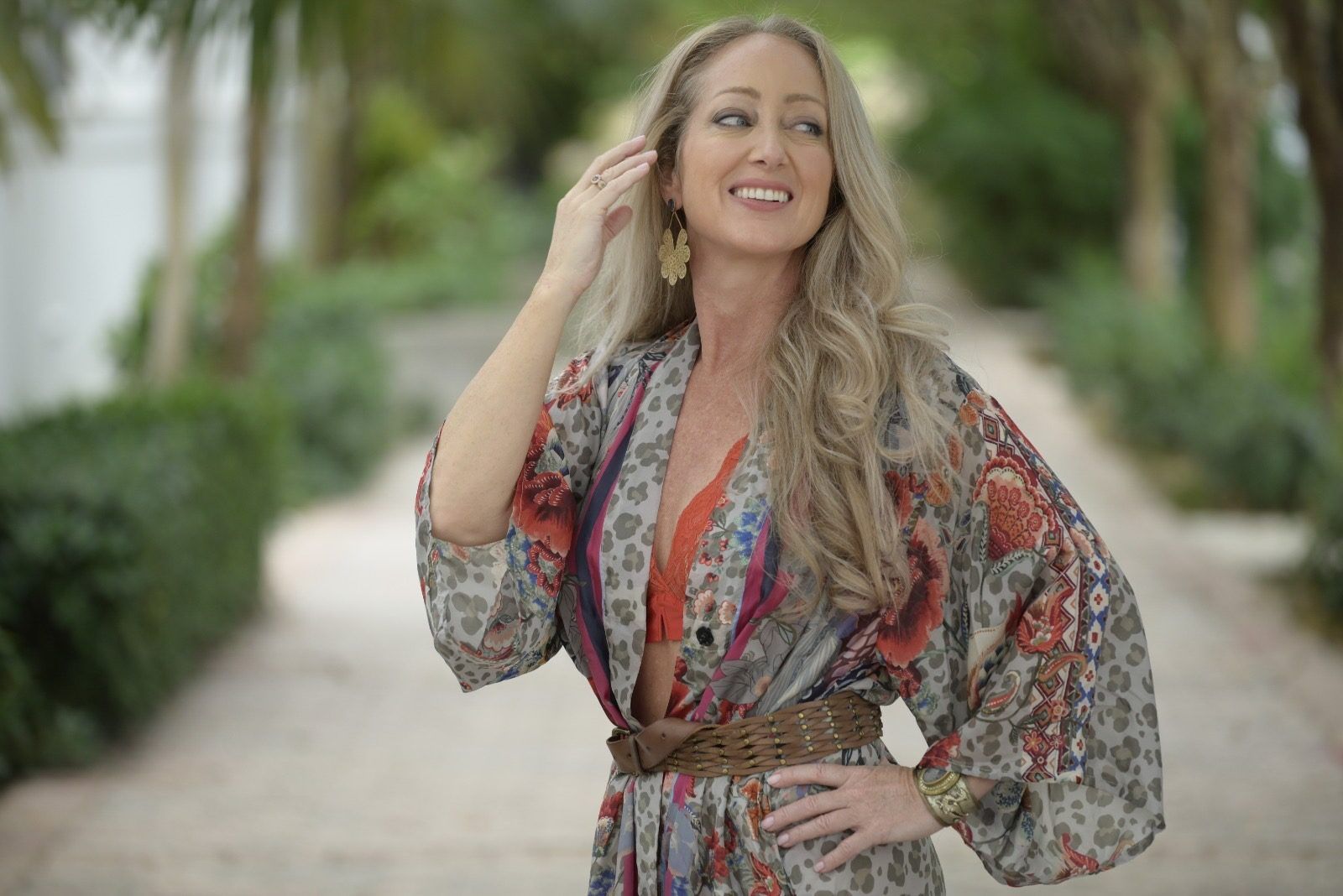 Once awakened, Maria had a profound personal experience that led to a radical transformation putting her on her path of living a tantric lifestyle - forever changing her perspective and life.
She went from surviving to thriving. As her armor and numbness melted away, her awareness, sensitivity and compassion grew. She embraced the concepts and practices of self love and her life became more harmonious, full of purpose, aliveness, pleasure, peace and being love-able.
"The Leveled Up Love programs and events are so valuable for anyone looking to consciously explore relationships beyond monogamy. Building a love life that exists 'outside the box' can come with many challenges, but sharing and learning in a forum of like-minded hearts have been a healing experience of support and community for me."

 

Teagan A.
"I loved the feelings of togetherness and loving connection that you created, as well as the amazing performers who offered beautiful gifts of flow with so much heart, skill, and sensuality."

 

David F.
"Leveled Up Love has provided so many people a sacred space to be vulnerable, receive support, and expand their minds on all things love and communication. What the community leaders have created is high-level, conscious, and full of wonderful information that people are so desperately in need of right now."

 

Erin D.