You cannot always intellectualize open relationship jealousies and insecurities.
For many with Insecure Attachment Styles, it's simply a nervous system thing. This is why having a strategy to address past wounds and clear your nervous system often, can be game-changing.
In this 60-minute workshop, Maria will take you through Buteyko Breathwork.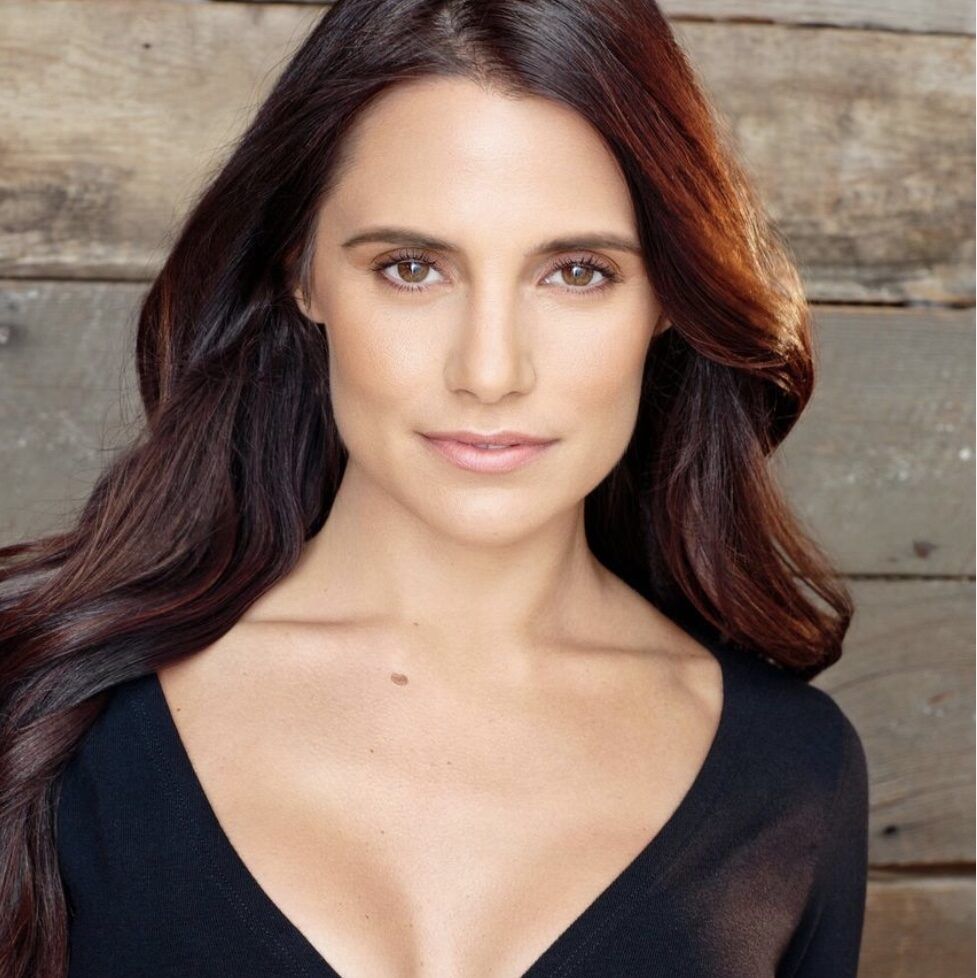 What is The Buteyko Method?
Developed in 1952 by Ukrainian Dr Konstantin Pavlovich Buteyko, (Bhew-tae-ko) the Buteyko Method is a breathing technique designed to improve functional breathing patterns. While breathing is an involuntary activity, it is subject to change by stresses of everyday life, processed foods, excessive sitting and talking, lifestyle choices and environmental factors. The Buteyko Method first arrived to Australia and the UK from Russia in the early 1990s. Early on the method was popular with adults and children suffering from asthma. Over the past number of years, the Buteyko Method has shown to be efficacious in helping improve a number of breathing related problems.
Respiratory: asthma, rhinitis, hayfever
Neurological: Anxiety, stress and panic attacks
Childhood development: dental health, craniofacial development and ADHD
Sleep disordered breathing: insomnia, snoring, central sleep apnea, obstructive sleep apnea
Functional breathing involves breathing in and out through the nose. The breath is light, regular, effortless with the primary movement from the diaphrgm.
The application of the Buteyko Method is very direct and students should experience notable improvements to their breathing and health within a few days. Expected benefits include easier breathing, deeper sleep, more energy, reduced asthma and nasal congestion along with increased feeling of calm. Exercises are simple and taught to all adults regardless of age or health and all children over five years of age.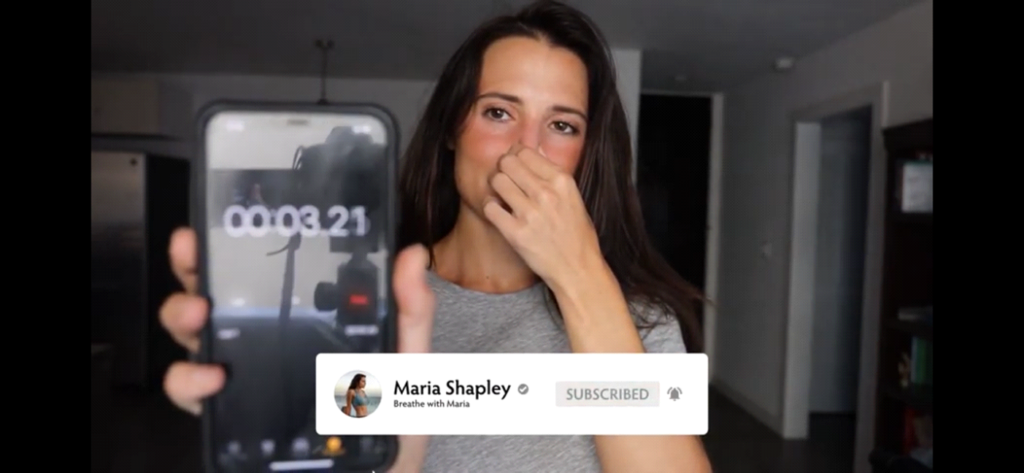 Our next Buteyko Workshop (online) is on:
Wednesday, July 21st, at 8:30PM ET / 5:30PM PT
One Buteyko Breathwork Workshop
Our Buteyko Breathwork workshop is INCLUDED in The Secure Poly VIP Membership Trial, a series of transformative online events to help you create more fun, secure and conscious open relationships.
Financial hardship packages are
available!
Contact Us to discuss details.